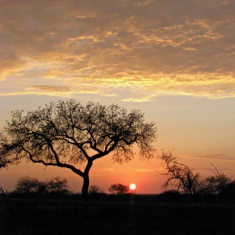 Tadlea Senses of Spa African Senses
The spicy aromas of the Indian Ocean is a real pleasure for your senses and provide you with sensuality and pleasure
•Cotton, soft and fresh
•Citrus fruitsprovideof energy
African Citrus Fruits Exfoliating Body Scrub
This delicious scrub removes dead skin cells and impurities , stimulates microcirculation and makes the skin more receptive to the active ingredients in the following treatment.
African Citrus Fruits Massage Oil
This massage oil with the scent of citrus fruits is enriched with essential oils of citrus. These oils contain lots of Vitamin B , A and E, and are particularly suitable for dry, rough and sensitive skin.
African Cotton Powder Body Pack
This body pack has a particular smooth and silky texture , which is enhanced by the special ingredient ' Oligosource' , an active ingredient that is derived from "Chondrus",  the algae that provides the skin of a smooth texture.